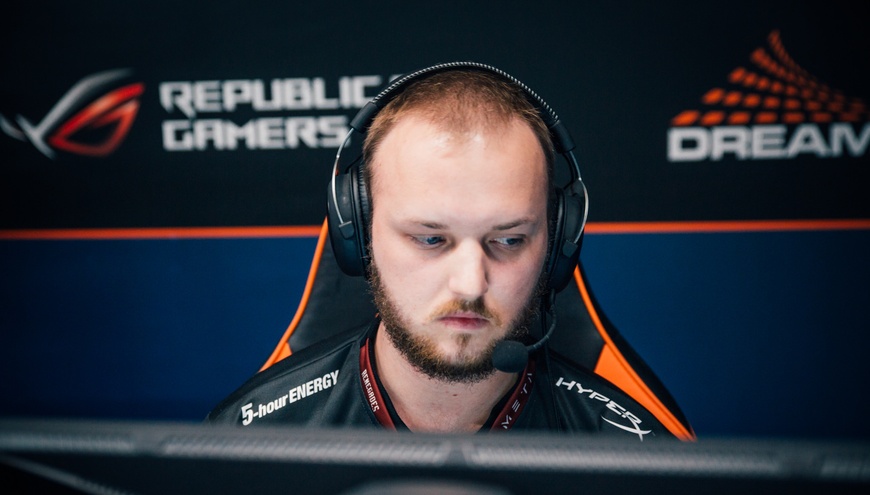 Renegades has announced the departure of Karlo "USTILO" Pivac from its CS:GO roster, ending his tenure on the team — the rifler joined the roster in February of 2016. Noah "Nifty" Francis also departed Renegades recently in favour of joining Team Envy's new North American squad.
Thank you @USTILO, we wish you success in your future endeavors.Your commitment and energy will be missed. Once a Renegade, always a Renegade. #ytb https://t.co/wDu72GscHi pic.twitter.com/1g3WsRLeqB

— Renegades (@Renegades) September 30, 2018
The current Renegades roster looks like this:
— Aaron "AZR" Ward
— Justin "jks" Savage
— Joakim "jkaem" Myrbostad (Stand-in)
— Karlo "USTILO" Pivac ▼
USTILO discussed the change in a TwitLonger:
I haven't been comfortable or happy in this team for a long time for various reasons and thought about stepping down multiple times but always pushed it to the back of my head saying how stupid I was to give up such a great opportunity, I think me thinking this obviously caused a lot of doubt in my mind and my performances dropped.
It appears that USTILO doesn't have any immediate options presented to him, as he details the preferences he has in a team moving forward:
Moving forward I would like to go into a more comfortable role for me with freedom as I feel with a bit more freedom I can shine, but am not opposed to staying as entry depending on the team. My preference is obviously to stay in NA and find a team there if the opportunity presents itself but I'm open to all offers from all over the world.
Renegades are set to compete in the ESL Pro League Season 8. North America when it starts on Oct. 3. They will face off against eUnited in the first game of the season.