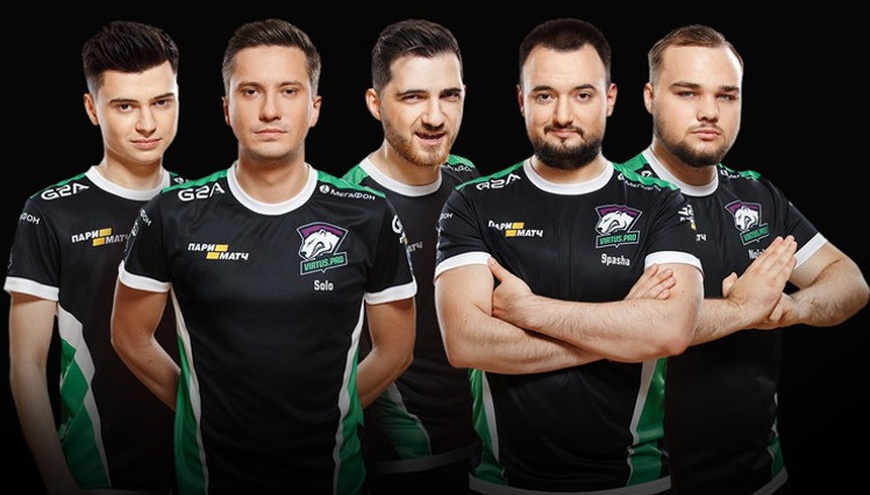 Is it really Dota 2 season if Virtus.pro doesn't dominate most tournaments? We wouldn't know because it's been a while since the last time VP wasn't a contender. Last week they won the Maincast Autumn Brawl in convincing fashion, clearly stating that they're not going anywhere.
GRATS! We are the champions of the @dota2mc Autumn Brawl 💪 pic.twitter.com/rAGVoNV6H1

— Virtus.pro (@virtuspro) October 14, 2018

However, VP winning isn't the biggest news of the tournament. Not even the 2nd biggest. The biggest was, of course, Danil "Dendi" Ishutin playing his first pro-game in months, against his old team Natus Vincere nonetheless. Even though Dendi and Team Secret fell against NaVi, it was good to see the iconic player back in action.
The other big story of the week was the performance of No Pangolier. If you haven't heard of the team before, we don't blame you. No Pango is a team that formed just for this event and the core of the team is formed from former Team Empire and Vega Squadron, such as Andrey "Ghostik" Kadyk and Semion "CeMaTheSlayeR" Krivulya. The team managed to make it all the way to the finals and they had to take the long way to get there, through groups and all the way through the bracket. No seeding for them, like for VP and Secret.
Smaller tournaments like this are something the scene really lacked last season. With a less busy season ahead of us, we really hope to see more of these online tournaments mainly made for T2/T3 teams.
Disclaimer: Cybersport.com and Virtus.pro are part of the same esports holding.