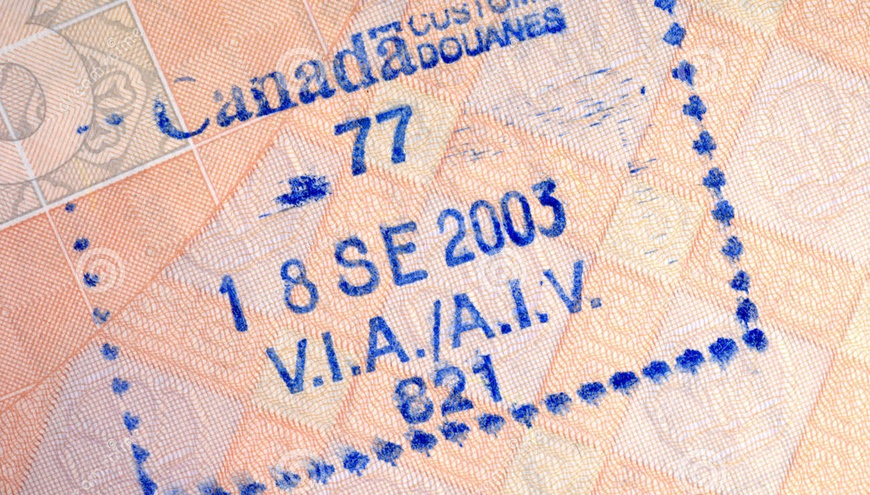 At both TI6 and TI7 we saw plenty of issues due to visas not getting approved. This year not much has been heard from the teams regarding visas, which was taken as a good sign.
Early this morning, Matthew "Cyborgmatt" Bailey — the manager of Team Secret — confirmed that all teams competing at TI8 have secured their visas:
An update on the International 2018 visas: All of the teams competing have secured their visas for Canada. 🙌 pic.twitter.com/malPsAaVoh

— Matthew Bailey (@Cyborgmatt) August 9, 2018

This is the first time in years that all teams will be able to play with their regular lineup. At TI6, both TNC Predator and Execration received their visa just days before their scheduled flight, while Vici Gaming Reborn and PSG.LGD were forced to play with stand-ins. At TI7, we saw fewer issues but Team Empire was still impacted and was forced to play with Roman "Resolut1on" Fominok as Vladimir "Chappie" Kuzmenko was unable to secure a visa in time.
According to Cyborgmatt, teams have been receiving plenty of help securing visas this year, and that might be the difference maker:
To clarify my earlier point, all the teams are getting great visa support, it's just a difficult process when you take into account the type of visas pro players require in order to compete and the regions a lot of players reside from. Hopefully we don't have any issues! https://t.co/XqcSGMMGxB

— Matthew Bailey (@Cyborgmatt) July 23, 2018

Visa issues are the bane of esports. With few countries that officially recognize esports players in they same way they do traditional sports players, securing a visa can be hard depending on what region you come from. When we talked to Team Liquid's manager Mohamed Morad 2 and a half weeks ago, they had not yet been able to secure a visa for Maroun "GH" Merhej. While the situation has been resolved, it's cutting it close.