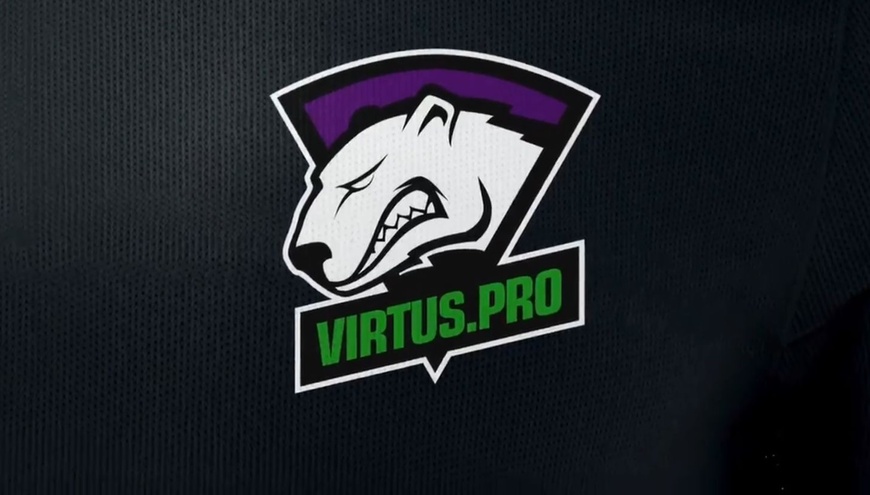 Virtus.pro yesterday announced a temporary change of their logo and jersey design, taking on the green and purple colours of their partner MegaFon until the end of 2018. The sudden change to what is now a well-recognized orange-and-black style of VP caused mixed reactions in the esports community.
Here is a compilation of the more interesting comments and friendly jabs at VP's new look.
TFW... 😢 pic.twitter.com/hvd5m2wbOm

— Natus Vincere (@natusvincere) August 8, 2018
Green and purple? Nice colours 👌 💚💜 😎

— Alliance (@theAllianceGG) August 8, 2018
I see what you did there. pic.twitter.com/GneHJT0LFL

— SK Gaming (@SKGaming) August 8, 2018
August 8, 2018
Both Double Dimension and Team Empire noticed a similarity between the new design and the Teenage Mutant Ninja Turtles.
Донателло всегда был нашей любимой черепашкой! pic.twitter.com/Bq46FGzyys

— Double Dimension (@DoubleDimensio1) August 8, 2018
(Donatello was always our favorite Ninja Turtle!)
После анонса АУТЛО и винстрайка, подумалось что форму ВП сделает Гоша Рубчинский, или на худой конец Канье Вест. Но нет - черепашки нинзя pic.twitter.com/FPGjL3wvqS

— Team Empire (@team_empire) August 8, 2018
(After the Outlaw and Winstrike jersey announcement, you'd think VP's new look would be designed by Gosha Rubchinskiy. But no, it was done by Ninja Turtles)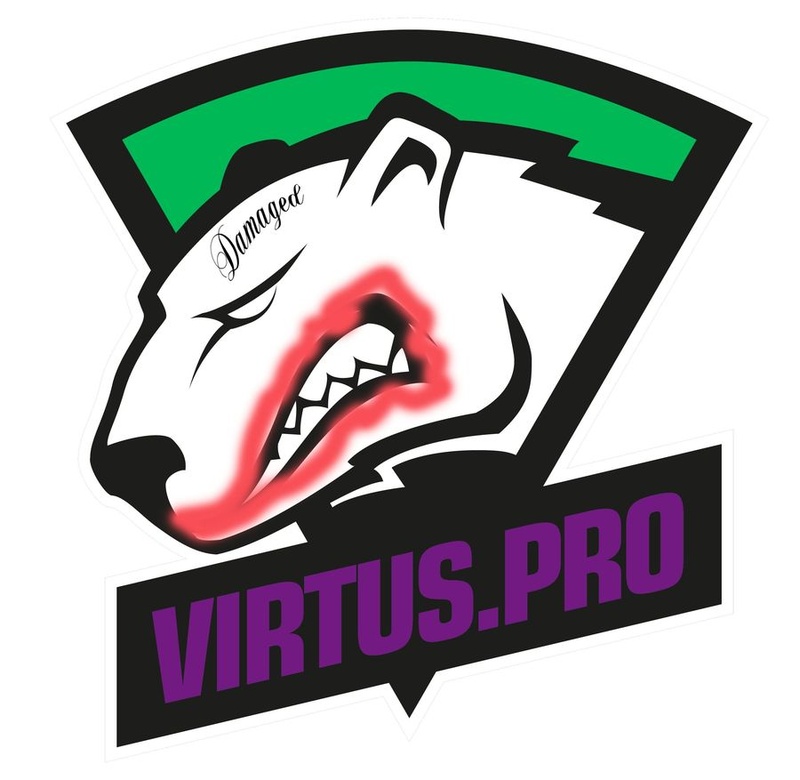 The Twitter account of the Russian "Analytics Studio" noticed a correlation between the new VP colours and this year's The International green colour pattern — and specifically the Promise of Eminent Revival treasure (that recoloured popular old items to green).
В качестве особого подарка владельцам боевого пропуска, добравшимся до 615 уровня, мы подарим эксклюзивный комплект Promise of Eminent Revival с новыми версиями пяти избранных предметов из Immortal-сокровищниц прошлых лет. А по мере игры для них можно будет получить новые стили! pic.twitter.com/N8hfRtpE9V

— Студия Аналитики (@studanal) August 8, 2018
The announcement caused a lot of worry about VP abandoning its colours due a simple missunderstanding. The green and purple colour design is temporary and alternative, as was additionally noted by VP General Manager Roman Dvoryankin.
Disclosure: Both Cybersport.com and Virtus.pro are part of the same financial holding.