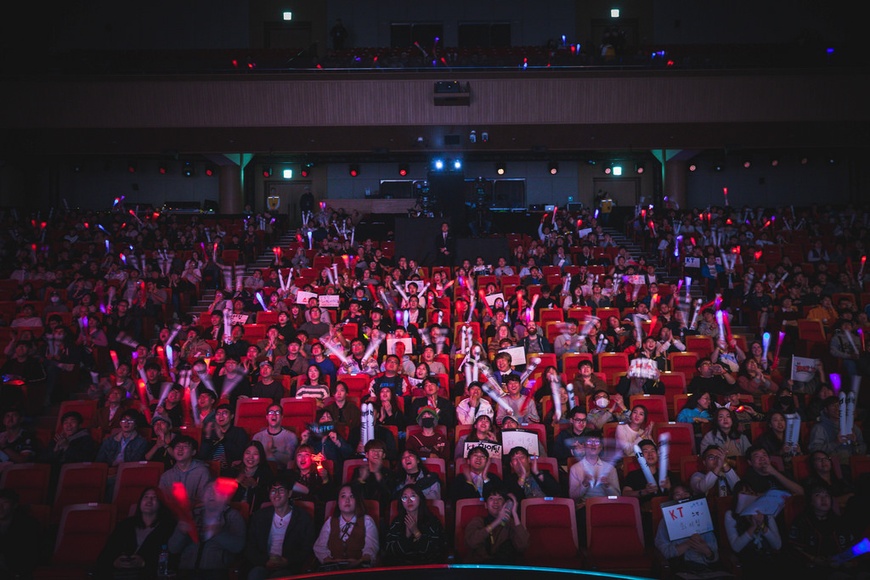 The 2018 League of Legends World Championship has the Korean player base up in arms as Korean squad Gen.G bounced back from a 0:2 start. Korean fans also chimed in on other topics, such as Cloud9 head coach Bok "Reapered" Han-gyu, Team Liquid's performance level, and Caps vs. RooKie.
Reddit member roylovesatp compiled reactions from PGR21 and Inven, and we sorted them for your reading pleasure:
Is the gap really closing?
— I thought gap was closing but it was just LPL replacing LCK as the dictator.
Relief as Gen.G win their first game at Worlds
— Please worry about Crown more. Gen.G gets stronger as our expectations go down.

— Crown can't play Galio, Irelia or Aatrox. Can Gen.G ever win draft? C9 is just a weak team but without Irelia or Galio can Gen.G fight vs top teams?

— At least today Korean teams won all their games. Tomorrow KT will win for us so I'm not gonna get excited.

— At least Gen.G gets to take a breath. It would've been depressing if they lost another one today.
A fan is unconvinced about Pobelter's performance
— TL can't do it with Pobelter. He doesn't have much competence in the international stages. In other words, if TL won NALCS with this mid laner, it means that NA is just terrible.
Caps vs. Rookie takeaway, and other Group D matters
— Caps showed that he could hard carry but when he met Rookie he fell. We'll have to watch more games to determine whether Caps was overhyped or Rookie is just too strong.

— G-REX has no chances if they're gonna lose to 100T.
Korean observers are 'thrilled' with Cloud9's play
— What did Reapered do wrong? What crime did Reapered commit? Is Jensen a meme in NA too? [Little do they know… — Ed.]

— I think Reapered is a great coach. He brought a jungler who initiates fights to a Poppy to Worlds. It means he has some superpowers. I don't think Korean diamond players would initiate a fight to Poppy.

— I wish Reapered would come to SKT.

— I am so thankful for Jensen.

— Looking at NA players play like that Reapered HAS to be an expensive coach. I can only think about how he can win with those careless players.
Tune in on Oct. 14 starting 10:00 CET / 1 a.m. PT / 17:00 KST to find out whether Korean fans will be able to express more relief at Gen.G's fate in Group B, live on the Worlds hub!