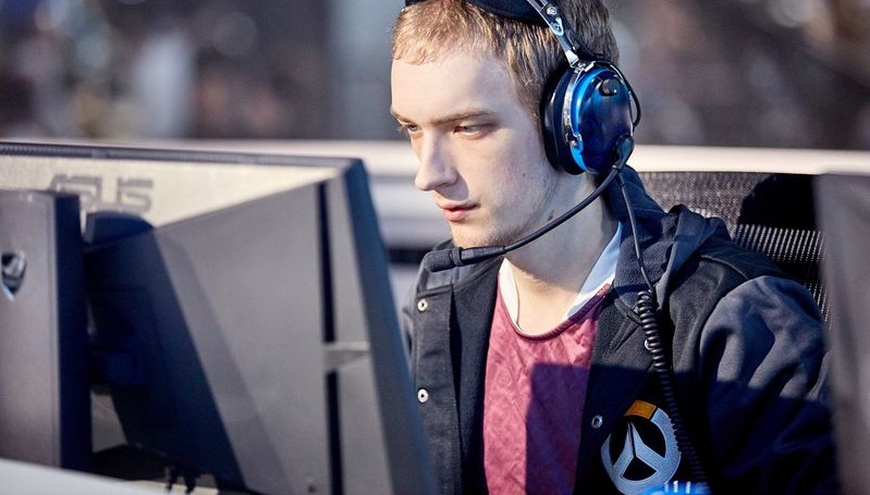 Winstrike announce their expansion to Overwatch and Fortnite scene during their business presentation held on Aug. 1.
The Overwatch branch of the Winstrike Team will be represented by newly signed CIS Hope roster. The squad was formed in December 2017, winning $23,000 in prize money. It's biggest achievements are reaching Overwatch Contenders 2018 Season 1 semifinals and placing thing at Overwatch PIT Championship Europe Season 3.
Winstrike Team Overwatch roster:
The Fortnite branch has bought out its roster from the French organization War Legends. The European squad have recently placed third at the Occitanie Esport 2018, winning $700.
Winstrike Team Fortnite roster:
Luuu90

Sifflol

Orange

Meoh
Winstrike also presented the updated player jerseys designed by a Russian streetwear brand Outlaw for all of its rosters.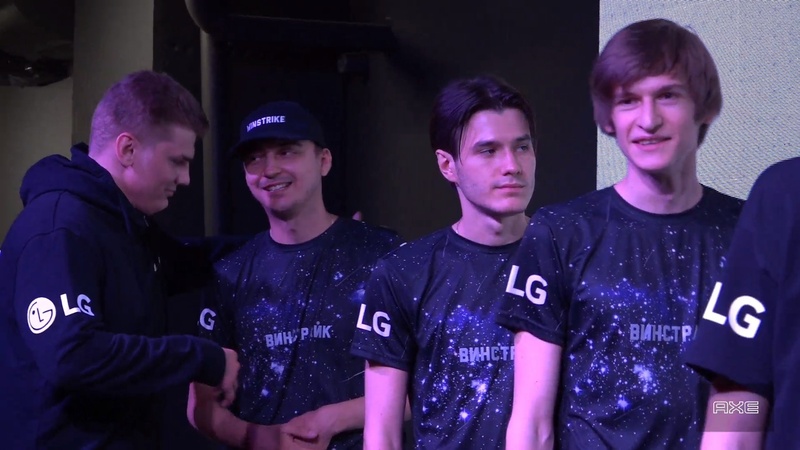 Winstrike holding was formed by Yaroslav Komkov, former cyber.sport.ru producer and received $10 million in investments in October 2017. The holding itself consists of three branches: Winstrike Agency, Winstrike Arena and Winstrike Team. It's first entrance to esports happened in June 2018, when the holding signed FlyToMoon mix team in Dota 2 and Quantum Bellator Fire in CS:GO.