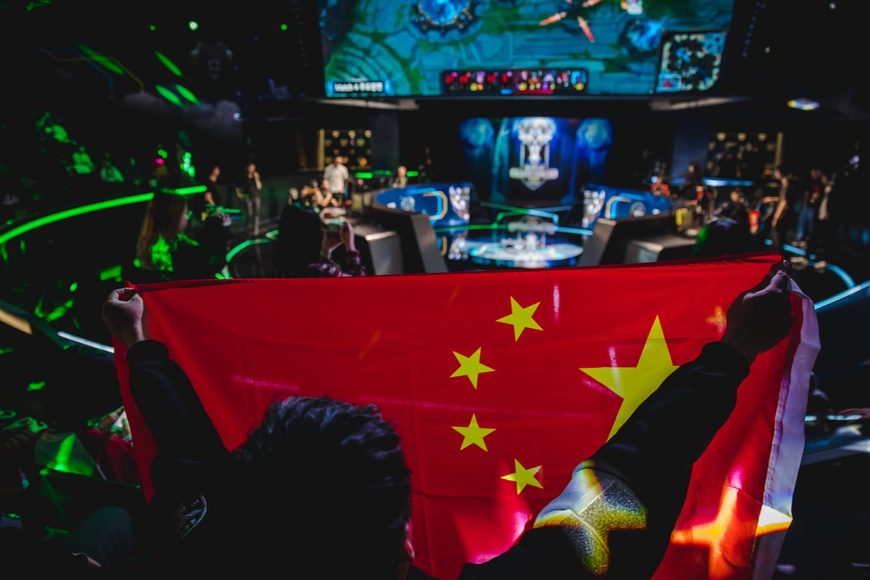 EDward Gaming may have taken over Group A in the League of Legends 2018 World Championship Play-ins, but SuperMassive's headlining act in Group B on Day 2 has taken everyone by storm.
Group A standings
EDward Gaming reassured onlookers by posting two back-to-back victories in a group that features the Oceanic Premier League's Dire Wolves and Latin America North's Infinity eSports CR. Their game against Infinity went 'to infinity and beyond' in terms of how dominant they were against a visibly listless opponent, effectively a done deal before the 7-minute mark. They were less dominant against Dire Wolves, but their 2:0 was still assured after they shut down DW's team fight hopes early. Still…
EDG have questionable map play post 25 minutes. It tanked them in the #LPL and may tank them on the international stage. #Worlds2018

— Froskurinn (@Froskurinn) October 2, 2018
On the other hand, Dire Wolves showed that they could survive without ace jungler and captain Shernfire, a matter that bodes well ahead of an eventual berth in the play-in knockout round matchups against the top team in either Group D or B. In fact, Toby "UDYSOF" Horne filled in admirably for his suspended teammate, earning MVP honors against Infinity and posting a noteworthy performance against EDG despite the setback.
Group B standings
You are not hallucinating. In fact, it is a surprise that G2 Esports are not 0:2 to start their World Championship adventure, considering how disorganized they were in their victory against Ascension Gaming, despite picking comfort picks such as Kim "Wadid" Bae-in's Rakan and Luka "PerkZ" Perković's Ryze.
Truth be told, Bahçeşehir SuperMassive have reminded onlookers that wildcard regions are nothing to scoff at. Propelled by strong performances from Asim Cihat "FabFabulous" Karakaya and No "SnowFlower" Hoi-jong, and with Lee "GBM" Chang-seok not buckling under pressure as he did at the 2018 Mid-Season Invitational, the Turkish team showed G2 Esports that the latter's disrespect at draft level was unwarranted, and that they should be taken far more seriously than the European team did. SuperMassive's victory was convincing enough on a macro standpoint that alarms may rise left, right and center as they could knock one of the favorites out during the play-in stage.
There was a lot of stress in our games today. We will comeback calm and aware for Thursday

— Marcin Jankowski (@G2Jankos) October 2, 2018
The 2018 World Championship resumes on Oct. 3 at 10:00 CET / 1 a.m. PT / 17:00 KST with Day 3's action featuring Groups C and D, with DetonatioN FocusMe and Gambit Esports targeting underdog runs in their respective groups, and you can watch them live through one of many channels. You can also stay tuned to our Worlds coverage through the event hub!