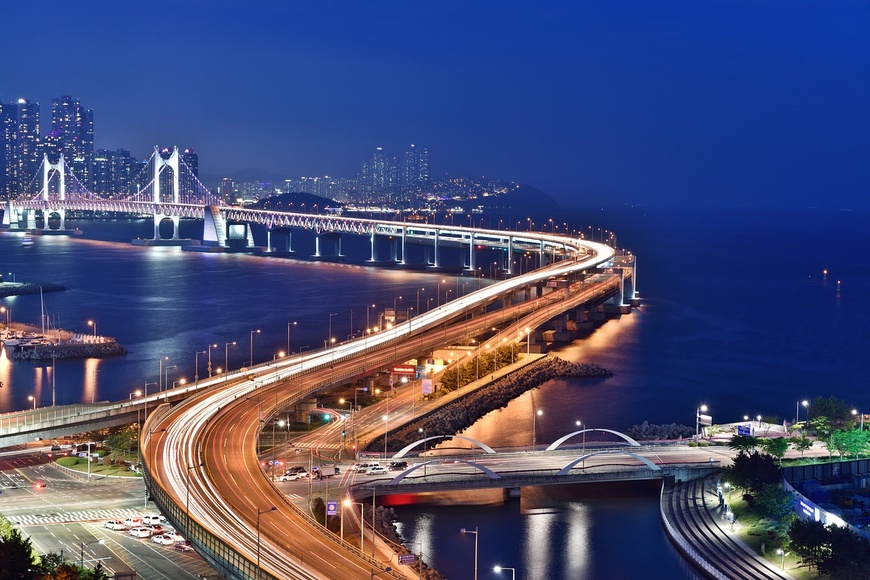 At the end of a season that has seen meta mayhem, the dethroning of old international stalwarts, and the rise of some fresh faces, we finally know (most) of the League of Legends teams that will come together to determine the world's best at the League of Legends 2018 World Championship.
The seeding
Teams at Worlds are split into three different sections: Pool 1, Pool 2, and Pool 3. The first Pool is reserved for the champions from the four highest-seeded regions in the world, based on results from the 2018 Mid-Season Invitational (LCK/LPL/EU/LMS).
The second pool is a mixed bag of eight teams: the first seed from the 5th (NA) and 6th (VCS) highest-rated regions, the second seed from each of the 5 highest-rated regions, and the third seed from Korea's LCK.
Pool 3, however, is only formed once we know the four teams that successfully navigate the Play-In stage of the World Championship at the start of October. There are twelve participants in the Play-Ins, encompassing many of the minor regions surrounding the globe, though only a third of those teams will make it through to the Main Event.
Without further ado, here are your qualified teams!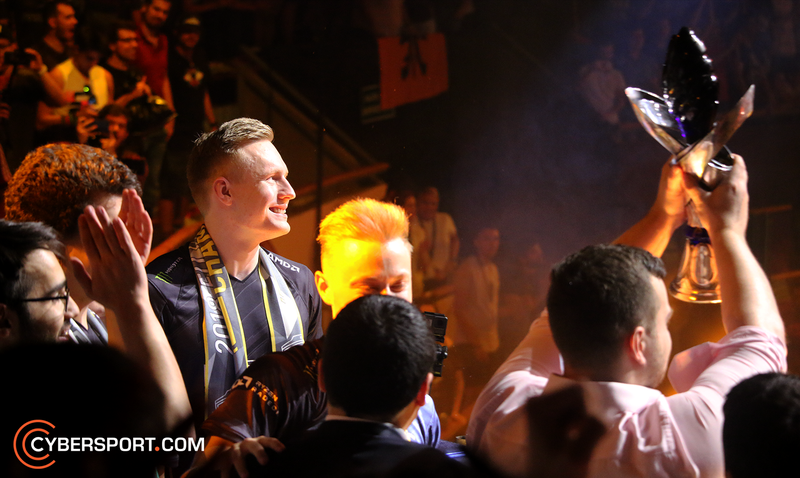 Pool 1
The four Pool 1 seeds will all avoid each other in the first stage of the Main Event, as each is placed in a separate four-team group.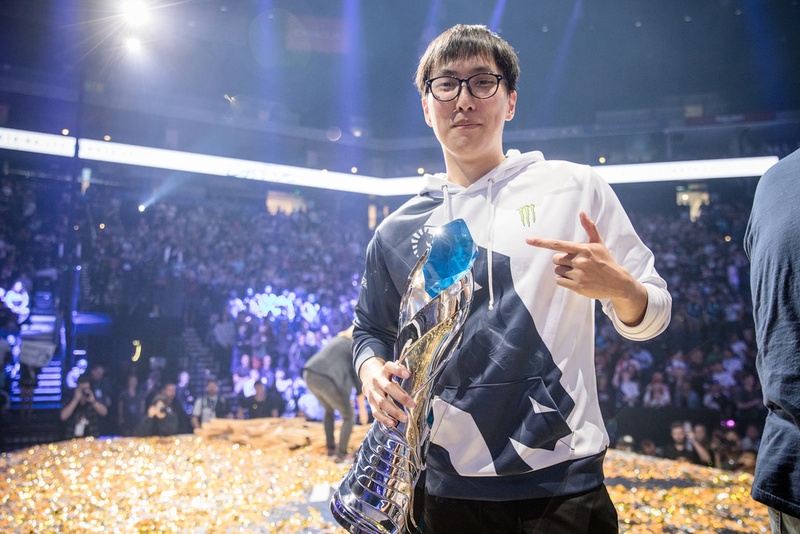 Pool 2
The eight Pool 2 seeds will also enter during the first stage of the Main Event, as two teams from the pool are placed in each separate four-team group. Teams from the same region cannot be placed in the same group.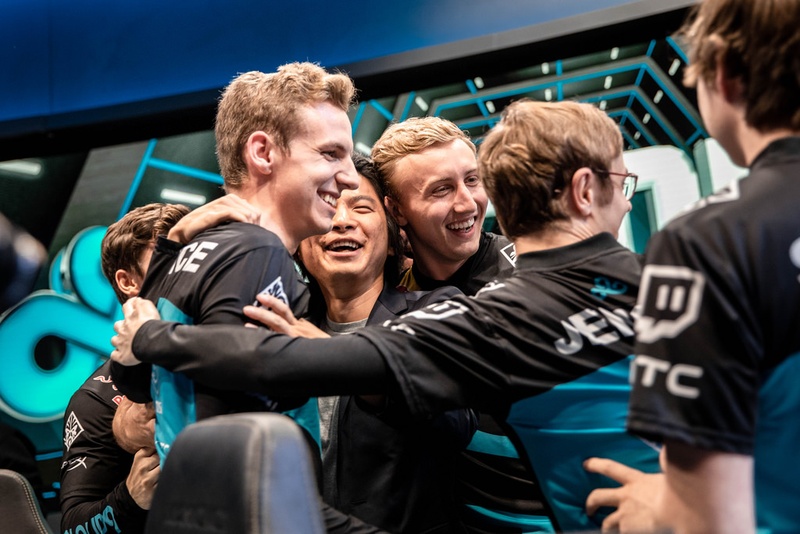 Pool 3 (Play-In)
Play-In Pool 1
Play-In Pool 2
Play-In Pool 3
A team from each Play-In pool will enter one of four Play-In groups. The top team from each group after a double round robin will play against a second-ranked team for a spot in the Main Event, with four teams progressing to become Pool 3 seeds.
Each team from Pool 3 will then be placed into a separate group at the Main Event. Teams from the same region cannot be placed in the same group.
Keep up to date with all of the action from the 2018 World Championship right here, at our event hub!