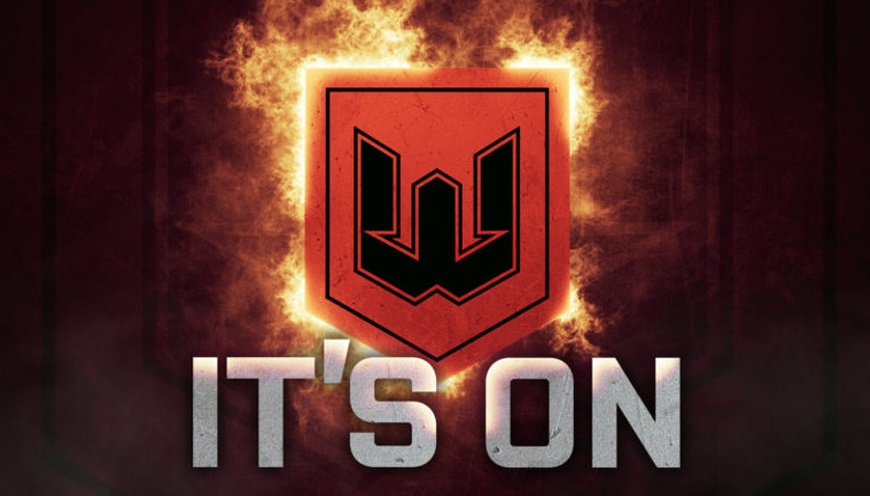 The changes to the Dota 2 Pro Circuit system have meant that the tournament schedule has become less busy, opening up for more non-DPC tournaments. We've already seen tournaments like King's Cup and Autumn Brawl and now "World Showdown of Esports" has announced their first tournament:
Announcing WSOE 1: The DotA 2 Showdown, a $100,000 invitational tournament featuring eight competitive teams from around the world! Watch them battle it out LIVE from Las Vegas on October 14 & 15 at https://t.co/CMUWdySkzt and https://t.co/gYdSptWvkp! #WSOE pic.twitter.com/kBQLXbwUUX

— WSOE (@WSOE) October 9, 2018
The tournament features a competitive prize pool and — according to the official announcement — aims to replicate the scenes of boxing and MMA, where champions are crowned in different divisions and will then have to defend their title. With this unique format, the organizers hope to build longer storylines, and thus retain viewers over the year rather than just for a single event.
For this inaugural event, WSOE has invited 8 international teams that are currently traveling to Las Vegas to compete in the tournament:
— compLexity Gaming
— Alliance
— Team Serenity
— J.Storm
— The Final Tribe
— HAPPY GUYS
— ROOONS
— paiN X
If you've heard of WSOE before, it's probably due to the involvement of Richard Lewis. The esport journalist is WSOE's head of talent and will also be hosting the event.
If you only follow Dota 2 your memory of Lewis may not be all positive. Back in December of 2015, he was involved in an altercation with Jonathan "Loda" Berg at DreamHack Winter, where he reportedly grabbed Loda's throat. A police report was filed and DreamHack stated that they would not work with Lewis again. However, don't expect too much drama happening this tournament. The previously mentioned incident happened 3 years ago and Alliance would likely not attend the event if there was still a grudge between Loda and Lewis.