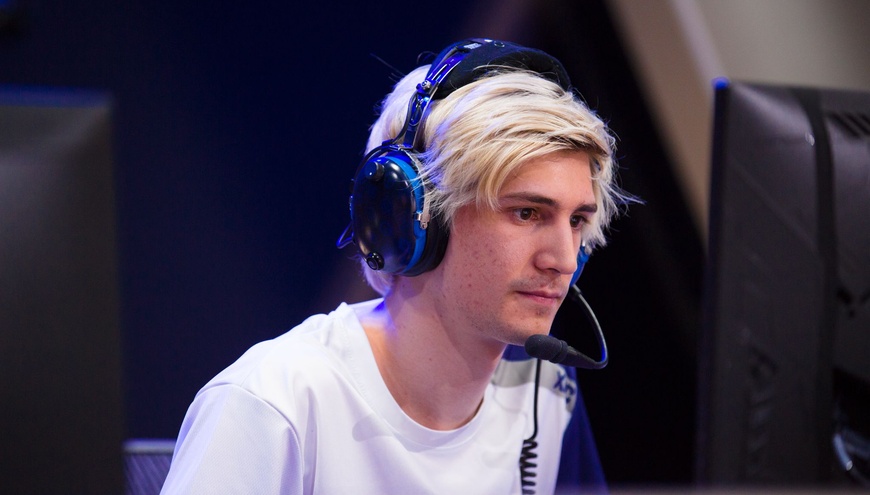 Trouble seemingly follows Félix "xQc" Lengyel wherever he goes, as on Aug. 11, he received a 15-day suspension from Overwatch for being "abusive" in the in-game chat. He's been known to use this feature to poke fun at others and have what he describes as "banter".
You can see it happen in real-time from the below clip, which was taken directly from his stream:
xQc reacted to the temporary suspension on Twitter, offering both an explanation for his behaviour and an apology to anybody he's offended while doing such things. This was met mainly with support by those who responded to his tweet, which you can read below.
It is never my intention to harass or use in-game chat in an abusive manner. Banter is fun and 100% of the time I type something to someone I know they are playing along and won't be hurt. If I ever typed something and you we're genuinely hurt, I am sorry. I will be better.

— xQc (@xQc) August 12, 2018
The former Dallas Fuel player is no stranger to controversy and suspensions, especially when you consider his short-lived time in the Overwatch League. In January, xQc was suspended from competition for two weeks after making homophobic remarks towards Austin "Muma" Wilmot. Just two months later, his contract with Dallas Fuel was terminated entirely after his less-than-exemplary behaviour continued.
Since then, xQc has been focussing on building his brand and community by streaming Overwatch on Twitch - though that may prove a little difficult considering he can't play the game for over two weeks.