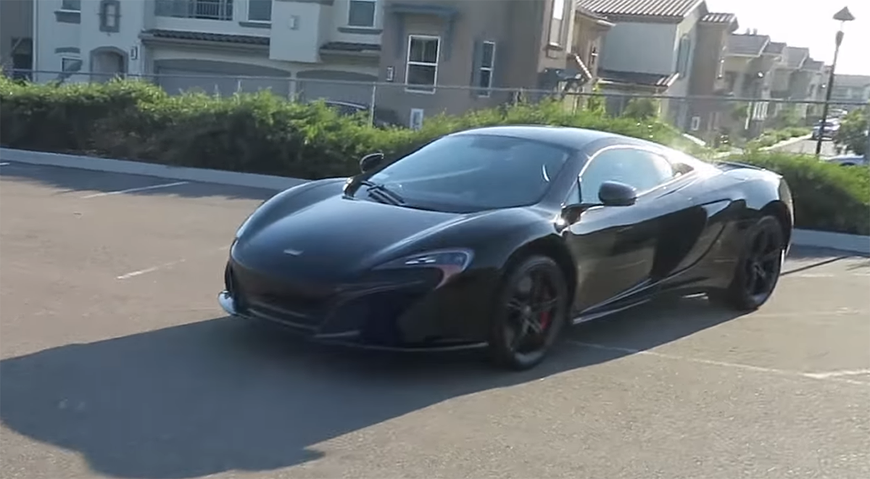 Earlier today, reports of a fatal vehicular collision surfaced on various San Diego news outlets, describing the collision of a sports car and an SUV on a highway. A McLaren, one described to be similar to that owned by popular CS:GO YouTuber, McSkillet, was travelling over 100mph on the opposite side of traffic, subsequently colliding with an SUV. The collision led to the death of both drivers and a passenger of the SUV.
Officials have yet to identify the full name of the driver, however close friends of the YouTuber have asserted that the person in question was, indeed, McSkillet. 
McSkillet was a prominent CS:GO-related YouTuber that primarily focused on producing content to do with CS:GO in-game skins. The McSkillet YouTube channel amassed 877k subscribers over the course of its four-year existence, leading to it being widely considered one of the most popular of its genre.