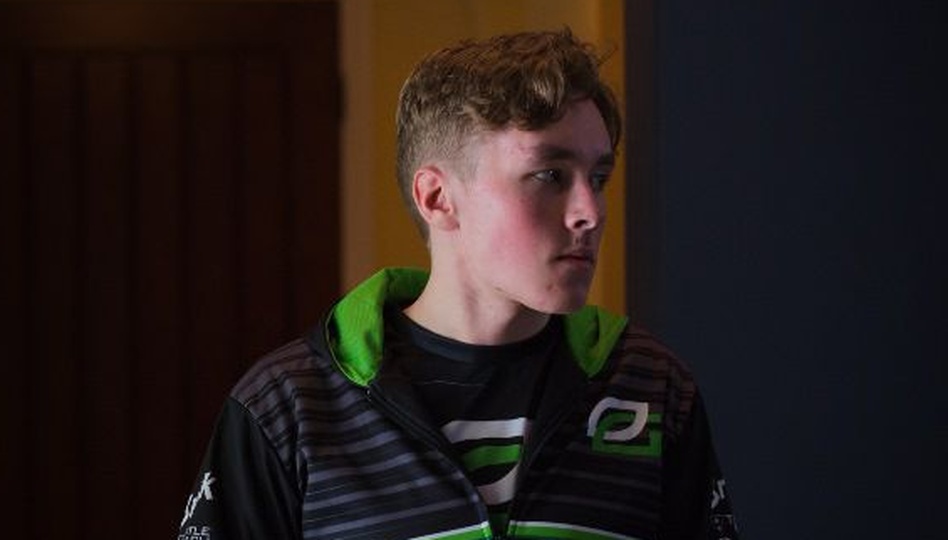 Zai at Katowice Major: "NA used to be very strong because of cocky players"
OpTic Gaming fell short of the playoffs at the ESL One Katowice 2018 Major, losing to Team Liquid in Group A Losers' Bracket. Ludwig "zai" Wåhlberg talked to Cybersport.ru about their group stage matches and the specifics of the North American Dota 2 scene.
* * *
On map 1 against Virtus.pro, you lost because of one Roshan fight. Was it a critical mistake? What happened?
It was a big mistake. We knew we don't have to fight them, because we had no BKBs. They were losing networth-wise, Queen of Pain and Lifestealer were very underfarmed — only Enchantress had a lot of farm this game. We shouldn't have went Roshan. We had a ward at the Ancient camp, we saw them, overestimated ourselves and tried to jump their Disruptor, but he didn't die.
You faced compLexity Gaming next. Your head-to-head results in online qualifiers are very mixed. What was it like to meet them at LAN?
It was interesting and kind of fun. Unfortunately we met very soon in just the second round: it is useful to attend big events like Majors when you can play different teams and learn a lot. Facing compLexity so early was unfortunate. We can beat them on a good day, but lose on a bad one. That's how it always goes between us.


You and coL constantly meet in the qualifier finals: Evil Geniuses usually get directly invited, while you fight for the remaining NA spot. Why are there only three strong enough teams in NA that can be considered competitive?
I think Immortals were good at the start of the season too, but when you keep losing qualifiers your team starts to have problems. Us and coL were doing better, had matches to play and continued to do so, while teams that kept losing qualifiers had nothing to do. So they kept changing rosters and so on.
What do you think about USA and Canadian esports players? Kyle made a very sharp comment about them having too much of an opinion about themselves after every victory.
Of course, this region is special. It used to be very strong exactly because of cocky players. EG were very strong during TI4 and TI5, it was an era of the cocky players like Arteezy and SumaiL. Right now things have changed.
Playing against Team Liquid, you did not ban Keeper of the Light at all. Do you think you could counter it with your draft?
Liquid always have a lot of strong heroes. We let them have Razor in game one, but we had no idea how to play against it, so we lost. We banned Chen, Razor and something else in game 2, but that didn't help.
You can't ban all heroes Liquid play, right?
Yes, it is very difficult. That's why they won The International. GH is good on many heroes and simply banning a few key heroes against them isn't going to work.
How can you counter Terrorblade?
It is not that simple. It depends not only on the draft but also on execution. Zeus and Tinker are probably the best picks against him, but it is difficult to play them.
More Katowice Major interviews

—  LeBron: "I feel disappointed with our results, but we have more time to improve"
—  Kyle: "We got drunk and bashed our heads against the keyboards"
— zai: "NA used to be very strong because of cocky players"
—  9pasha: "We didn't learn how to properly use RodjER yet"