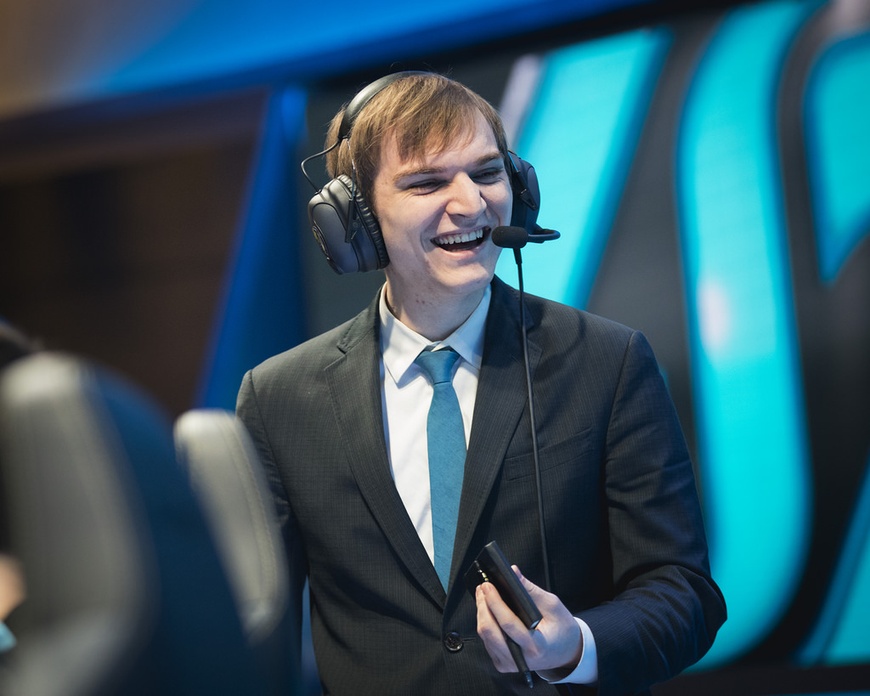 Former Counter Logic Gaming head coach Tony "Zikz" Gray has joined storied NA LCS franchise Team SoloMid as their head coach, the team announced on Twitter and on their website.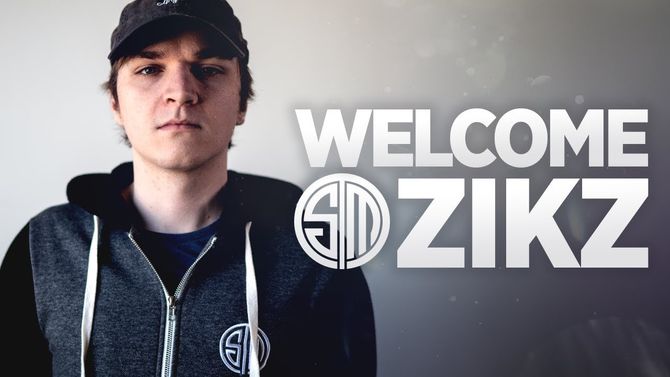 Zikz's achievements as CLG's head coach and his work garnered respect among North American LCS peers and commentators, a matter that caused the majority to react with surprise and astonishment when CLG parted ways with him. However, his move to Team SoloMid comes after controversy surrounded his potential arrival to the organization, after a chat log including former CLG player Zaqueri "Aphromoo" Black emerged to the public.
Beyond helping Counter Logic Gaming win two LCS titles in a row (the 2015 NA LCS Summer Split and the 2016 NA LCS Spring Split), he also helped them score the North American region's most significant international achievement at the time when they reached the 2016 Mid-Season Invitational finals. Counter Logic Gaming performed in a steady manner until 2018, when they did not qualify to the playoffs twice in a row.
Zikz fills a void left vacant when Team SoloMid's former head coach, Kim "SSONG" Sang Soo, left them on Oct. 13. SSONG previously coached TSM throughout the spring split, before the team downgraded him to the strategic coaching position following a string of poor team performances, with Ham "Lustboy" Jang-sik taking over head coaching duties on an interim basis.
Team SoloMid's difficult 2018 campaign ended when they missed the League of Legends World Championship 2018 event, the first time the team had ever missed Worlds in its entire existence. Team SoloMid fell (0:3) to current Worlds semifinalists Cloud9 in the 2018 NA LCS Summer Split Regional Finals, despite beating 100 Thieves in the third-place matchup.
Zikz may provide additional stability to the roster with its players signed throughout 2019. Should the roster survive potential transfers in the 2019 offseason, TSM may contend for Top 3 in North America alongside Cloud9 and Team Liquid.